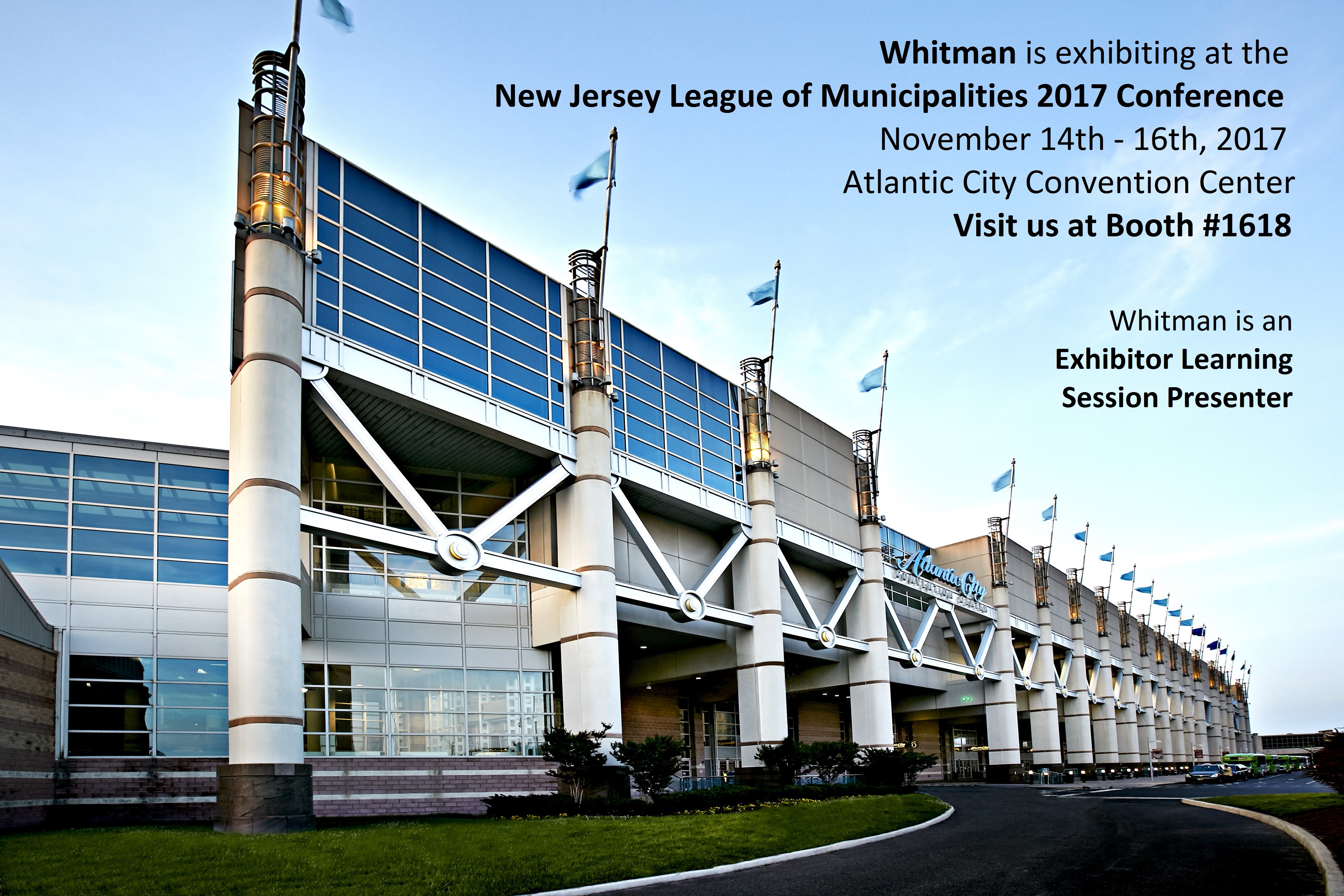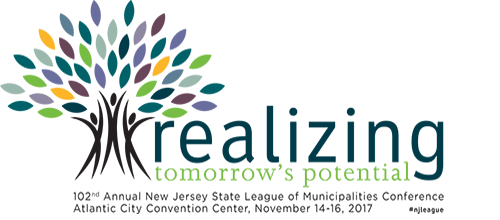 Whitman will be exhibiting at the New Jersey League of Municipalities 2017 Conference at the Atlantic City Convention Center.
The show runs from Tuesday, November 14th through Thursday, November 16th.
Whitman will be presenting an Exhibitor Learning Session titled, Are You At Risk? Health, Safety & Environmental Issues Facing the People & Places in Your Community. Join us from 12:00pm – 12:50pm in Room 420 on Wednesday, November 15th for this event. Lunch will be provided.
Visit Whitman at Booth #1618!
We hope to see you there.
For more information about the show, click here.
---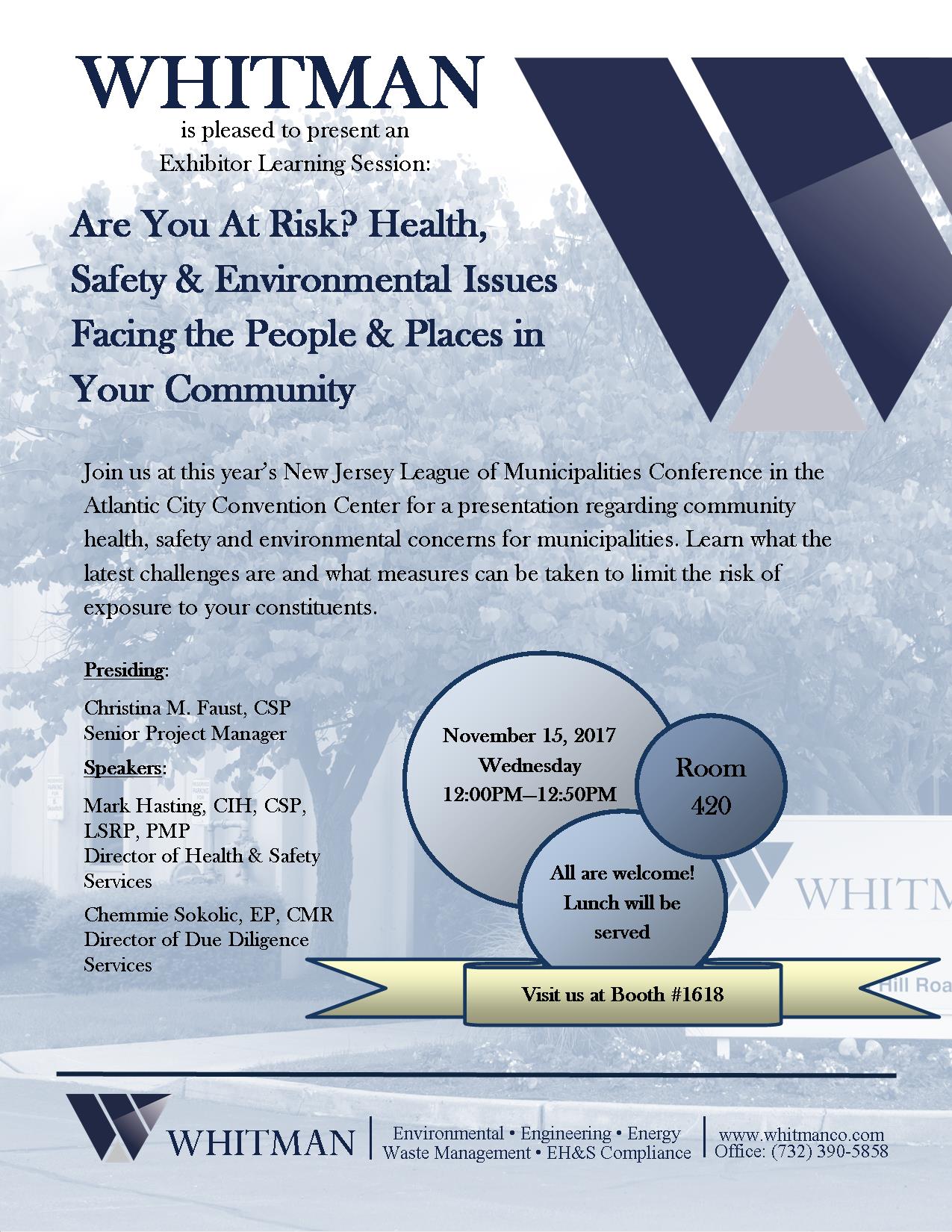 Posted on November 8, 2017