WHITMAN is excited to announce that the New Jersey Department of Environmental Protection (NJDEP) has issued our company a NJ A-901 Broker License and NJ Certificate of Public Convenience & Necessity (NJCPCN) to improve our waste compliance.
The NJ A-901 Broker License and the NJCPCN are required by the NJDEP for all solid and hazardous waste entities who are arranging, invoicing and receiving payments for the collection or disposal of solid or hazardous waste in the State of New Jersey. This includes all consultants and waste brokers to be in line with waste compliance.
As a licensed entity, WHITMAN has undergone the state mandated background check and has been evaluated to demonstrate sufficient integrity, reliability and competency to engage in the waste industry.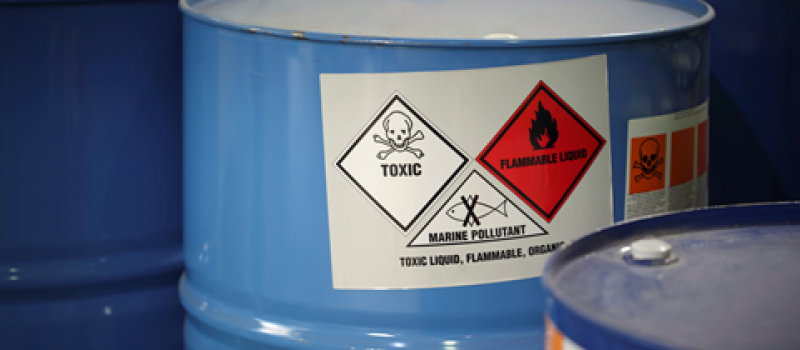 Our new Waste Management & Environmental, Health and Safety (EH&S) Compliance Departments are ready to:
Assist you with any questions regarding the NJ A-901 or NJCPCN
Review your solid and/or hazardous waste management needs
Establish cost-effective disposal/recycling options
Minimize your environmental liability and provide waste compliance
Ensure your site is safe and in compliance
Review your site's permit and reporting requirements
If you are a generator of solid or hazardous waste, it is important to ask your current consultant or waste handler for a copy of their NJ A-901 Broker License & NJCPCN.
To view the NJDEP's policy statement regarding waste compliance exemptions, click here.

If you would like more information, to arrange for a free consultation or to request a quote for waste disposal or EH&S compliance services, please contact:
David Case
Senior Vice President 
dcase@whitmanco.com
Office: (732) 390-5858
Posted on February 17, 2017