Richard Britton, P.G., LSRP, Senior Vice President at Whitman, will be instructing the annual "Groundwater in Fractured Bedrock" course at Rutgers University on Tuesday, March 28th, 2017. This one day environmental education course focuses on using the correct conceptual site model to investigate the fractured sedimentary bedrock of the Newark Group (Brunswick Aquifer), where thousands of sites have been impacted by industrial contaminants.
The environmental education course is intended for geologists, hydrogeologists, environmental professionals, licensed site remediation professionals (LSRPs), remediation engineers, regulators and corporate site managers responsible for the investigation and remediation of complex bedrock sites.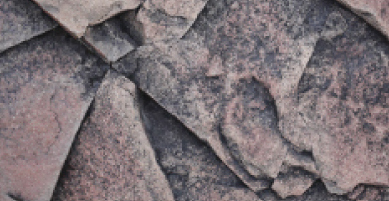 Participants in the environmental education course will have an opportunity to improve their understanding of the Leaky Multi-unit Aquifer System (LMAS), the hydrogeologic framework best used to represent the sedimentary bedrock sites of Newark Basin.
For more information and to register for this course, click here.
Richard Britton, P.G., LSRP
Mr. Britton has more than 30 years of experience in the environmental engineering field. He manages ground water investigations and remediation projects for the firm, and has special expertise in the hydrogeology of fractured sedimentary bedrock. He provides expert testimony on a variety of matters including liability, cost allocation, and the appropriateness of remedial actions. Mr. Britton has co-authored several publications describing innovative investigative techniques for bedrock aquifers that have been adopted by the NJDEP and result in a more economical and efficient remediation approach. Prior to joining Whitman in 1989, Mr. Britton was employed by the NJDEP. He holds an M.S. in Environmental Science and a B.S. in Geology and Chemistry, both from Rutgers University. In addition, he is a Registered Professional Geologist in Pennsylvania, Delaware and Tennessee and certified as a Licensed Site Remediation Professional (LSRP).
Posted on March 14, 2017