Project at a Glance
Whitman provided structural engineering, electrical engineering and photovoltaic system design and surveying services for solar installations at about 45 project sites.
This project was part of a renewable energy initiative by the Union County Improvement Authority.
Key Words
Union County Improvement Authority, structural engineering, electrical engineering, photovoltaic system design, surveying, energy efficiency, solar
Overview
Whitman engineers assisted in the solar renewable project for the Union County Improvement Authority. Whitman engineers conducted full site evaluations of more than 45 project sites throughout the county including schools, colleges, and publicly owned facilities.
At each of the project sites, Whitman conducted an existing conditions evaluation which included ground and roof surveys, structural evaluations, geotechnical investigations and electrical interconnection surveys. Each site was evaluated for the potential of placing solar modules either on the roof or on the ground, and conceptual plans were created. The County reviewed the proposed installations and chose 40 sites to proceed with.
Whitman engineers then prepared design engineering drawings inclusive of electrical designs, structural reviews and reinforcing plans, and system layouts. Whitman worked along with the contractor and the county to obtain permitting for all projects. During the construction phase, Whitman's engineers were onsite to oversee the installation process, provide construction stake-out, and conduct as-built site walk-throughs. The overall project had a 3.3 MW solar capacity, and was completed by Whitman's in-house staff of civil, structural and electrical engineers.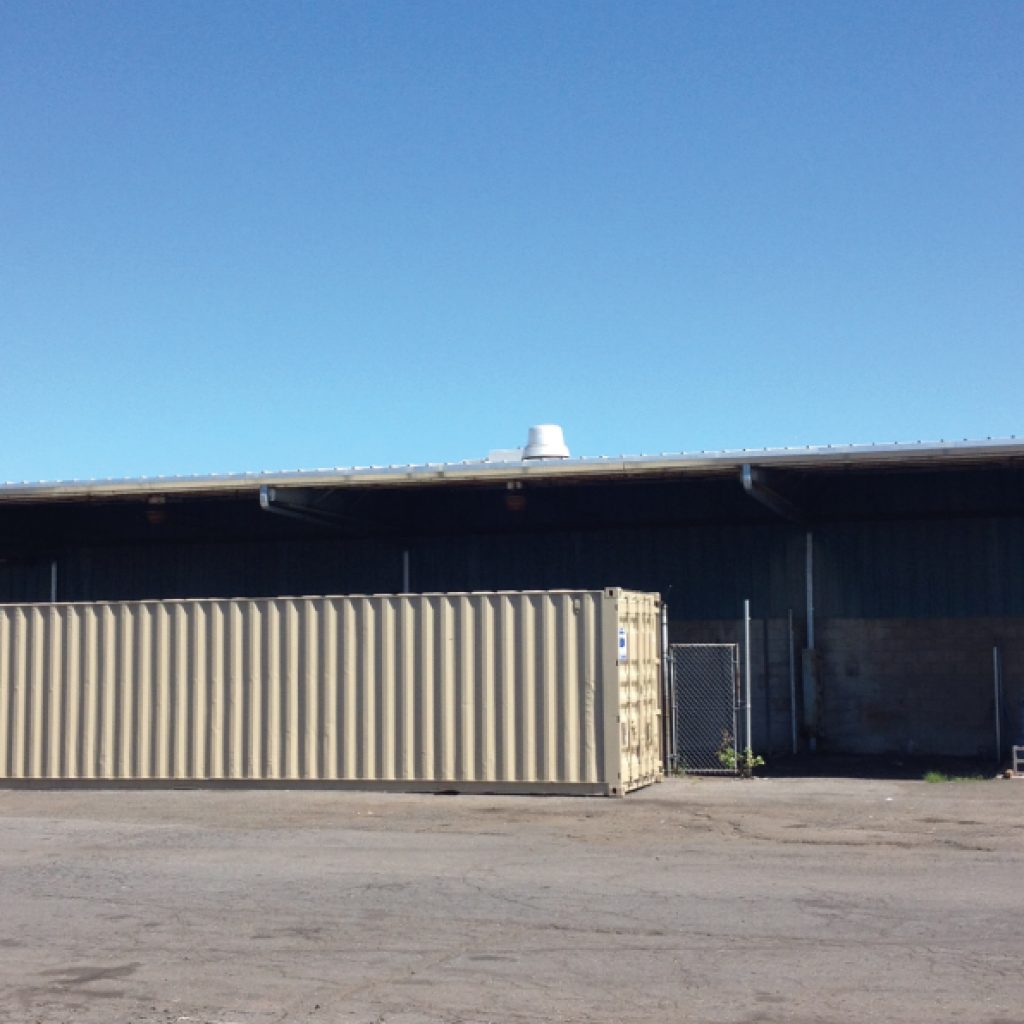 PHOTO OF LINDEN DPW GARAGE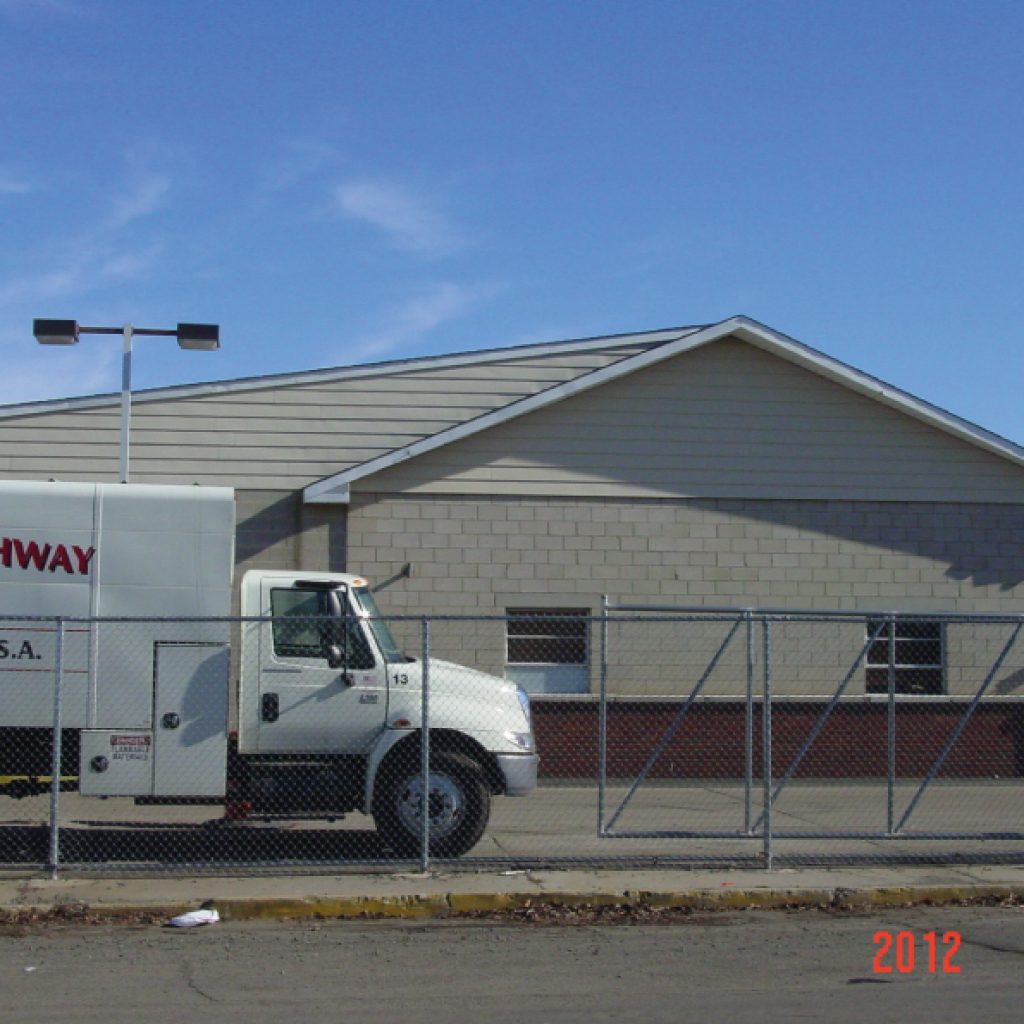 PHOTO OF RAHWAY DPW FACILITY