Project at a Glance
Whitman provided engineering design services for a bakery facility for standby power generation.
Whitman's full scope of services included electrical engineering, structural engineering, civil engineering and site survey.
Project Size
Key Words
Generator, switchgear, engineering design, electrical engineering, structural engineering, civil engineering, site survey
Overview
Whitman was retained to provide engineering design services by a large-scale bakery of sandwich rolls for facility-wide standby power generation.
The project was unique in that the existing 200,000 ft2 facility had two electrical services on opposite sides of the building complete with independent switchgear and electrical distribution. The operation of the building can be greatly negatively impacted by any disruption in power from the utility grid. The owner required the ability to transition building power to an alternate source with no disruption in their operation.
Whitman's design consisted of combining the incoming building electrical service to one location and introducing a diesel-fueled standby generator to provide back-up electrical power for the entire facility. The calculated size of the generator was 2 megawatts. The generator was paired with a closed transition automatic transfer switch which caused no disruption in power once the generator was running.
The owner requested that the generator be designed with the Tier IV emissions package in order to qualify for the demand-response benefits.
Whitman worked closely with the turn-key energy services company and contractor to select switch equipment, specify the generator for the project and oversee construction and integration activities.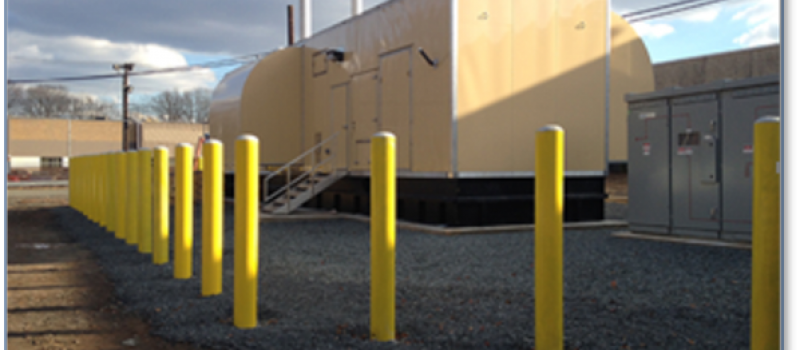 NEW GENERATOR AND SWITCHGEAR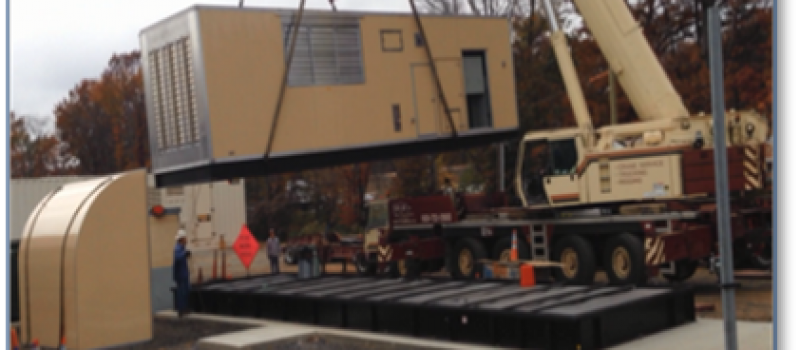 INSTALLATION OF 2 MW GENERATOR