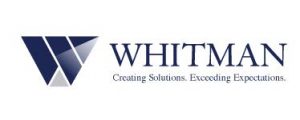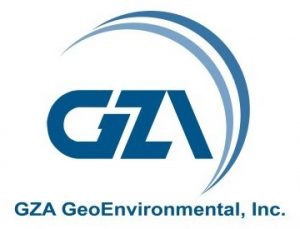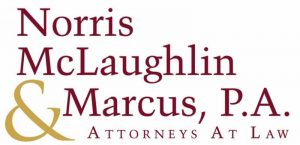 cordially invites you to
Due Diligence in New Jersey
Whitman, GZA, and Norris McLaughlin & Marcus, P.A., are pleased to present at the course, Due Diligence in New Jersey (Course 2015-028), offered through the Licensed Site Remediation Professional Association in partnership with Norris McLaughlin & Marcus, P.A.
The subject matter of this all-day course is environmental due diligence in connection with transactions in New Jersey. The focus of the course is the legal and technical requirements set forth in New Jersey and federal law for completing a Preliminary Assessment and Phase I Environmental Site Assessment in order to qualify for certain cleanup defenses. In addition, the course includes the legal liability concerns for a Licensed Site Remediation Professional in performing due diligence versus this person's role as a retained Licensed Site Remediation Professional overseeing the completion of a site remediation matter. Lessons from actual case studies will be discussed as well.
This course is eligible for 5.5 Regulatory credits for LSRPs and 6.6 CLE credits for attorneys.
Registration Fees:
$175 – LSRPA Members
$275 – Non-Members
When: Wednesday, October 25, 2017
9:30 am – 10:00 am          Registration
10:00 am – 5:00 pm          Course (with a one hour lunch break and two fifteen minute breaks)
5:30 pm – 6:30 pm            Networking Reception (included)
Where: Carnegie Center
Einstein Seminar Room, Lower Level
101 Carnegie Center
Princeton, NJ
To Register:
Visit www.lsrpa.org/events or click here.
*Registration for the networking reception only, to be held at the Princeton Hyatt, is also available.
($50 for members; $85 for non-members)
To learn more about the instructor, Chemmie Sokolic, click here.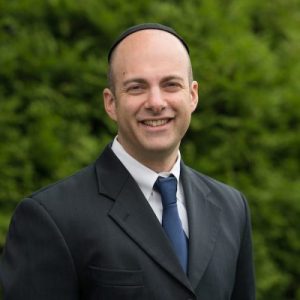 Posted on September 5, 2017